Bring Your DOOH Vision To Life, Programmatically
We provide the tools for greater campaign management in the DOOH space, creating opportunities for our clients to thrive and shape the next phase of programmatic DOOH growth.
pDOOH can scale and automate campaigns
without compromising on efficiency, effectiveness, 
or crucially – creativity.
Because that's what DOOH really is… it's campaign management . It's an experience. It's a connection. It can speak to individuals but on a mass scale, powered by AI to optimal effect.
At Adstanding, we scratch beneath the surface to uncover something truly unique. We have the experience and expertise to add value with our pDOOH solutions, offering increased buying flexibility, operational efficiency and enhanced data and targeting capabilities. 
Our platform is intuitive, easy-to use and flexible – enabling our partners to create and automate their campaigns at the touch of a button. 
A Dynamic Way To Speak To Millions Across North America​
Digital out of home advertising combines reach and scale with relevant and dynamic creative, allowing content to be served contextually at the right time and to the right audience
Billions
Monthly
Impressions
Powering the DOOH revolution
We deliver next level pDOOH solutions that are fully customizable based on individual campaign objectives. We keep things simple, with a focus on quality inventory and a collaborative approach to help our clients thrive.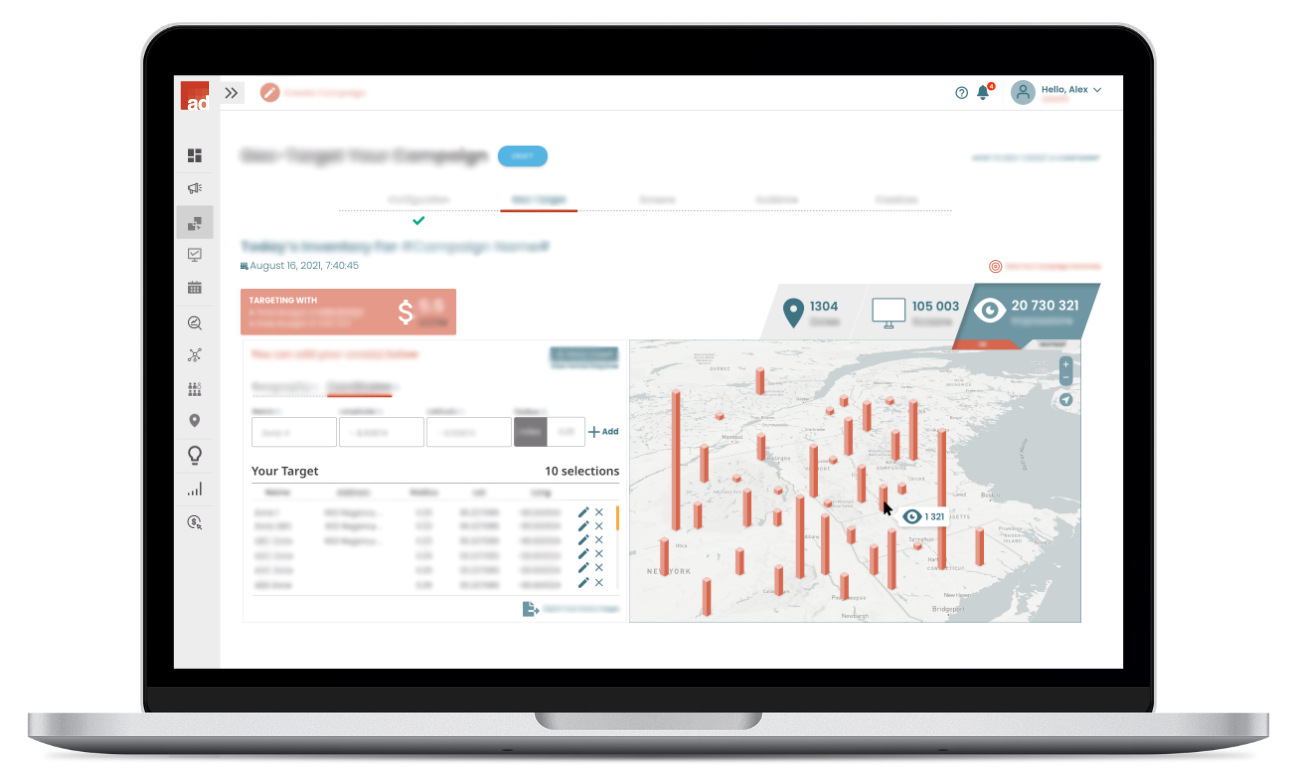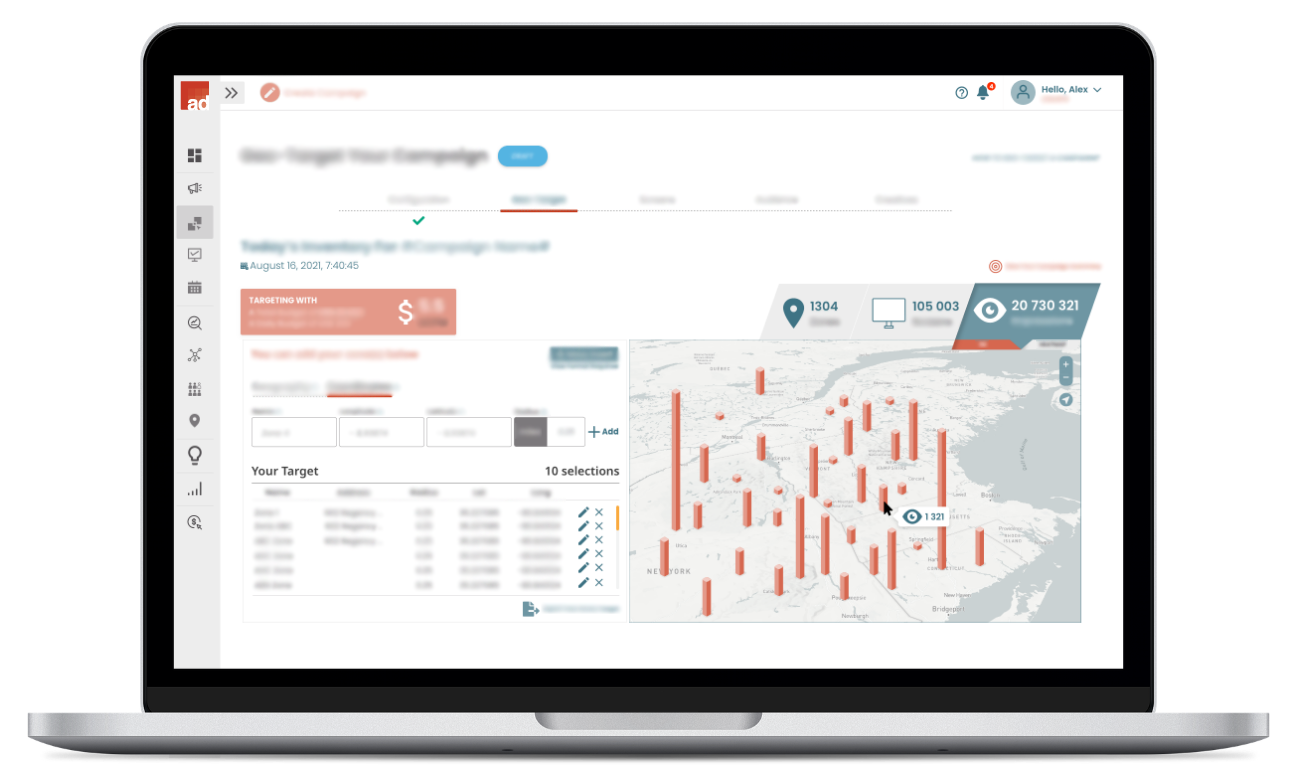 An intuitive & flexible platform that is easy to use
We make the complex simple without compromising on quality or ability to scale. Whatever the need or objective, we can facilitate booking with different targets, environments, audiences and geo. Set your parameters without limitations.
Visualize your campaigns and bring them to life on screen
We have created a detailed map that shows every screen and available inventory to aid in the planning process and best highlight the interactivity of this medium and its potential.
Transparency at every stage of the process
Our platform is completely open - nothing is hidden from view, everything is available to extract at any time. We pride ourselves on providing a digital trail of all assets and transactions, allowing our partners full autonomy over their campaigns.
Unlock Your Programmatic Potential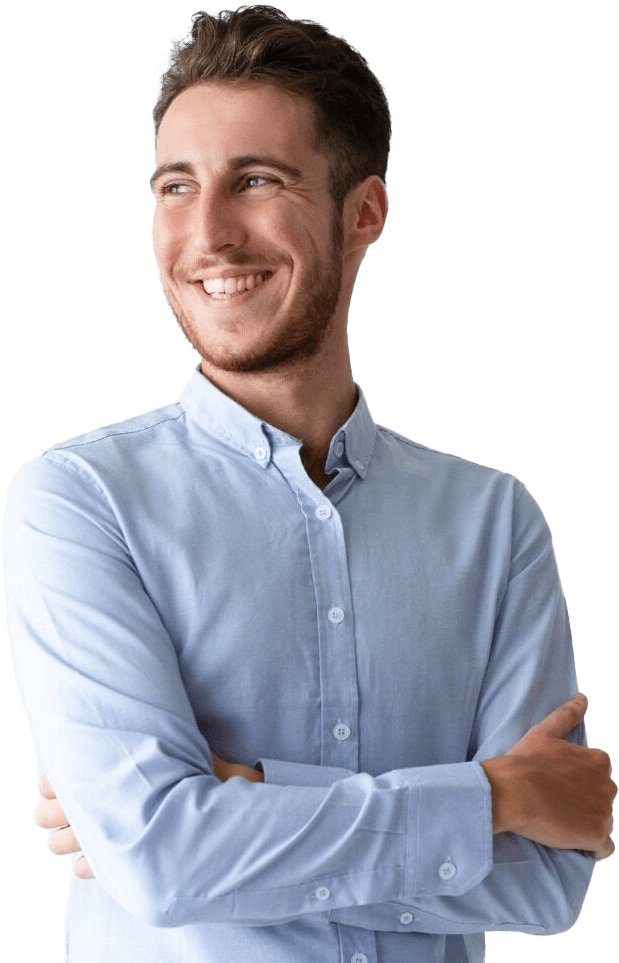 Association That We Are Part Of
We proudly partner with top industry associations to ensure greater transparency and compliance across the Programmatic DOOH space 
Slide





Slide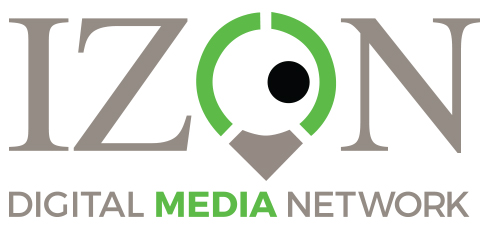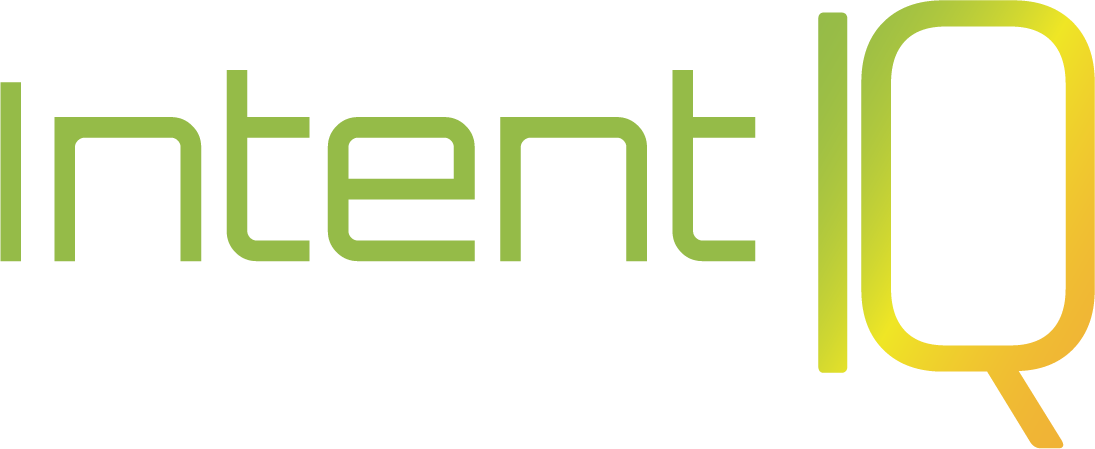 Slide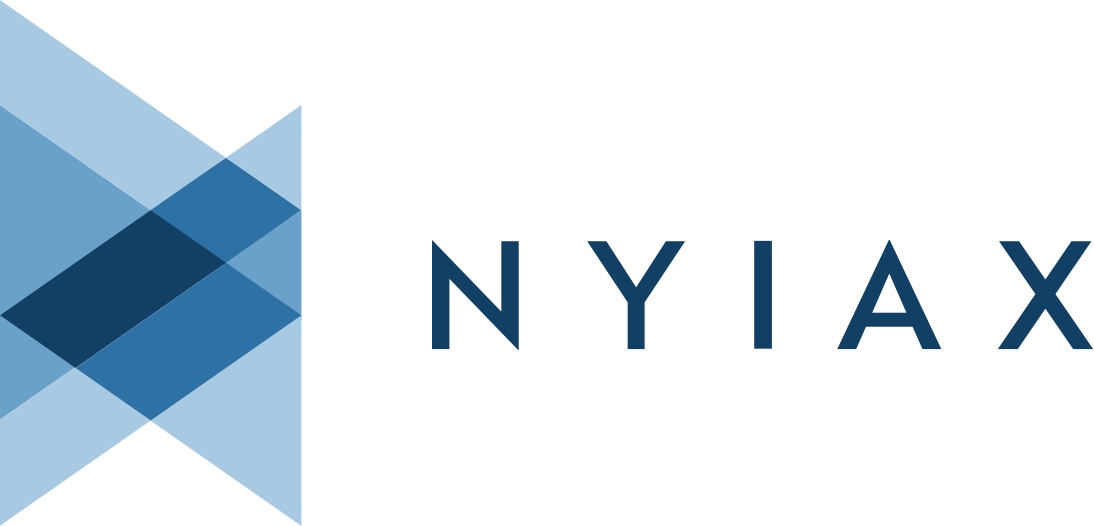 Slide
Montreal Tourism
North American Campaign Fall 2021
1,100 boards
13 different environments
4 major geos
156 cities
Coupled with mobile retargeting
4 weeks duration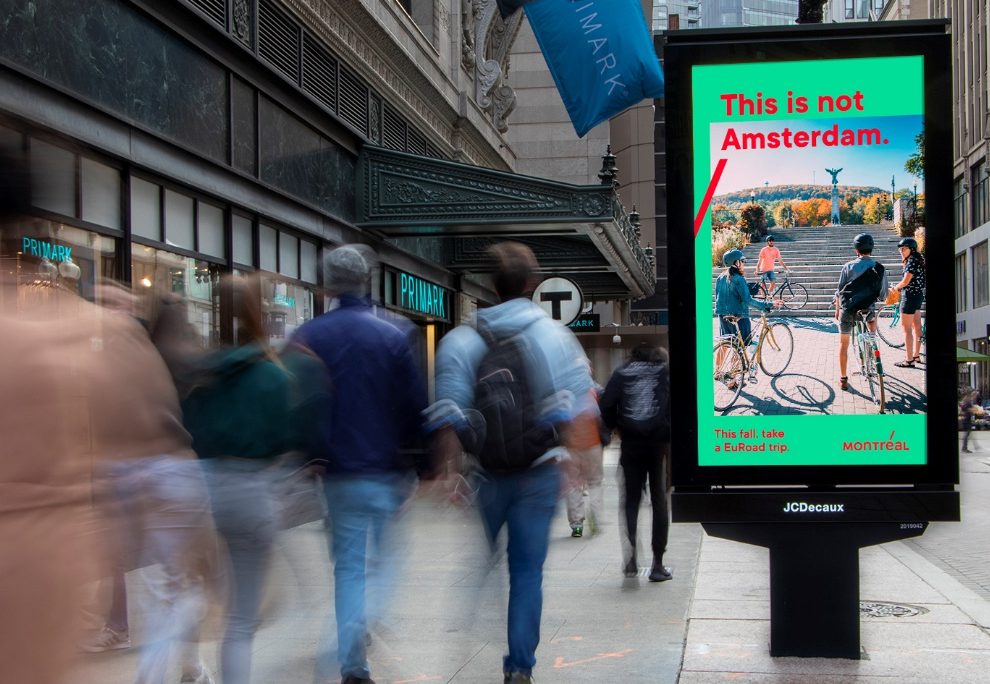 Slide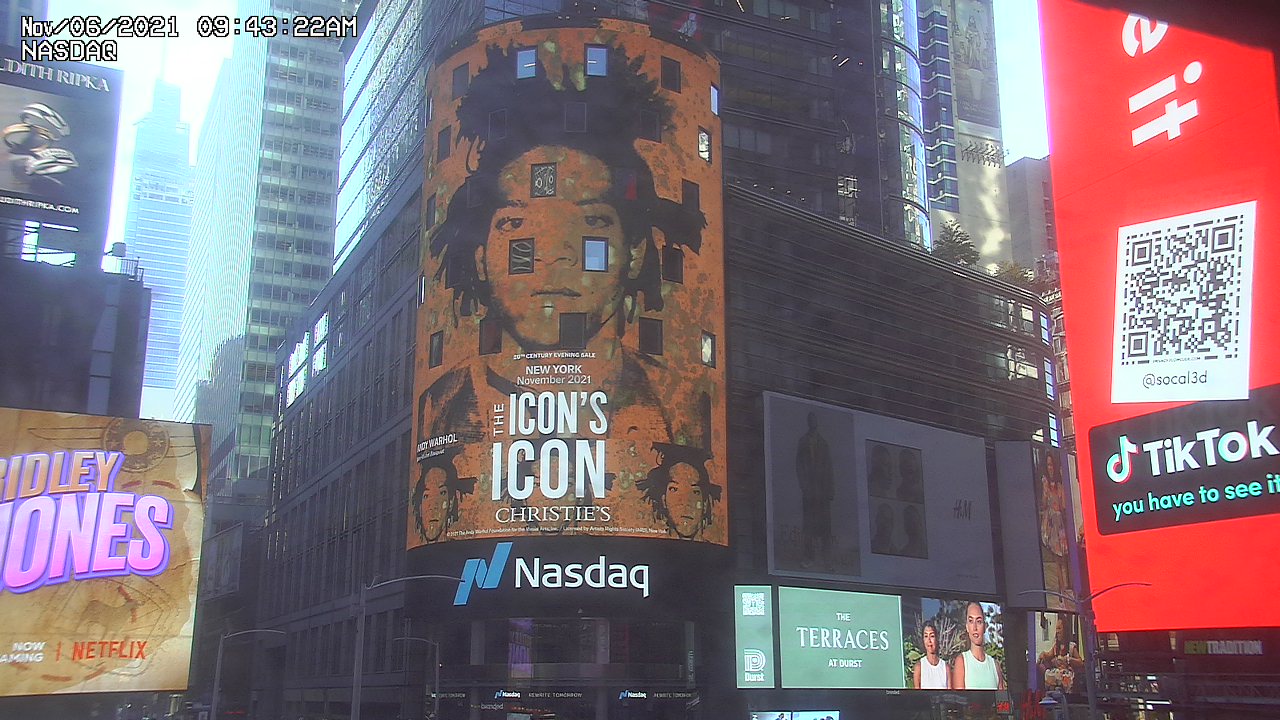 Christie's Auction House
Times Square domination Nov 2021
One weekend domination on the Nasdaq screen
Purchased through Programmatic Guaranteed deal
72 hours for all approbation layers including agencies, advertiser, operator, etc.
Slide
Quebec Tourism
Winter promotion 2021-2022
Dundas Square Domination in Toronto
Audience RON play across multiple markets
Spectaculars & 10+ different indoor environments
2100+ screens
122+ cities
Slide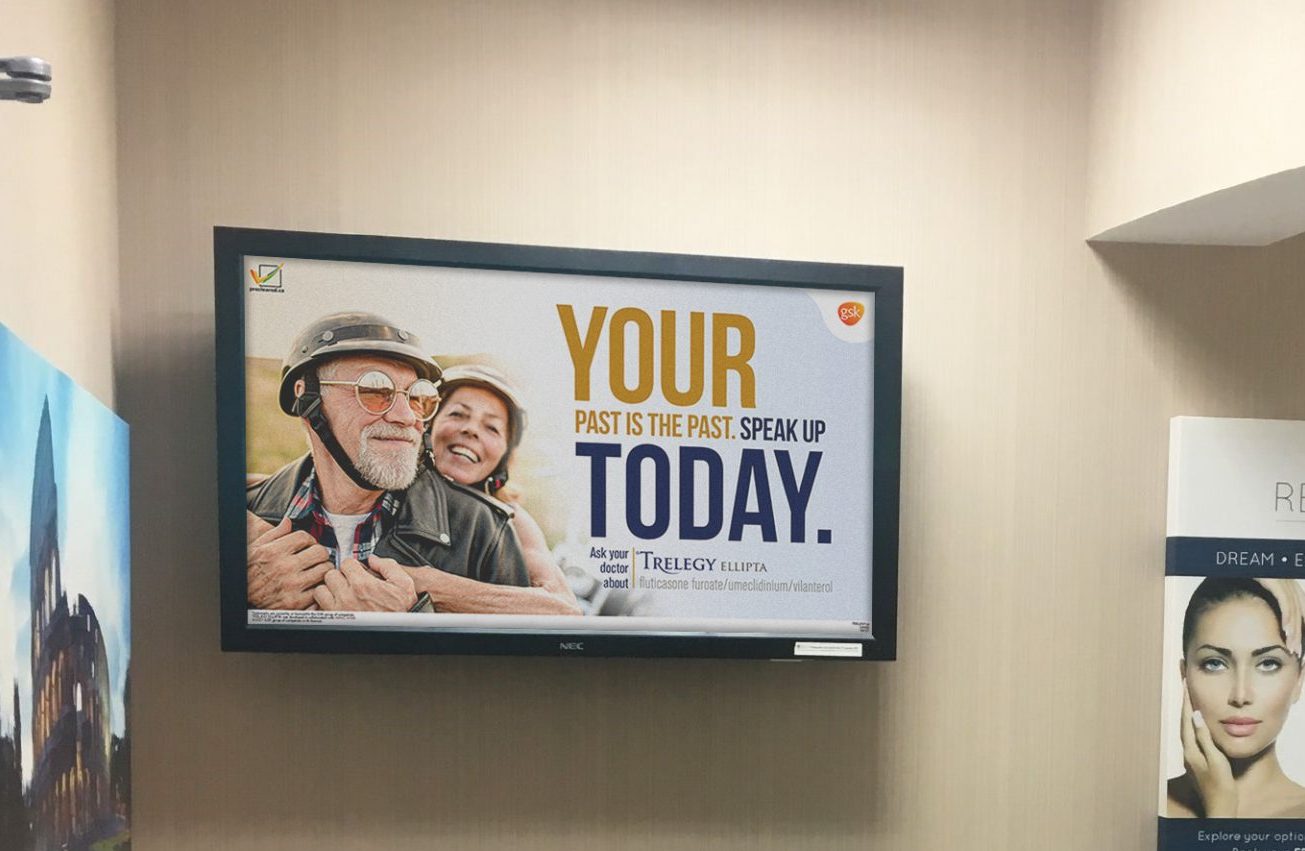 GSK
Data focused campaigns to hone in on specific audiences to promote OTC medication
Granular targeting using universal ID through data partner
Contextual targeting for relevancy
Coupled with mobile retargeting
Slide
Olive
Appointment Booking Platform
For Clinics And Patients
Launched during the COVID pandemic, this new emerging platform used a mix of DOOH and mobile to promote their needed services
Programmatic technology enabled this campaign to be agile, turning on and off environments in real time based on lockdowns legislatures at the time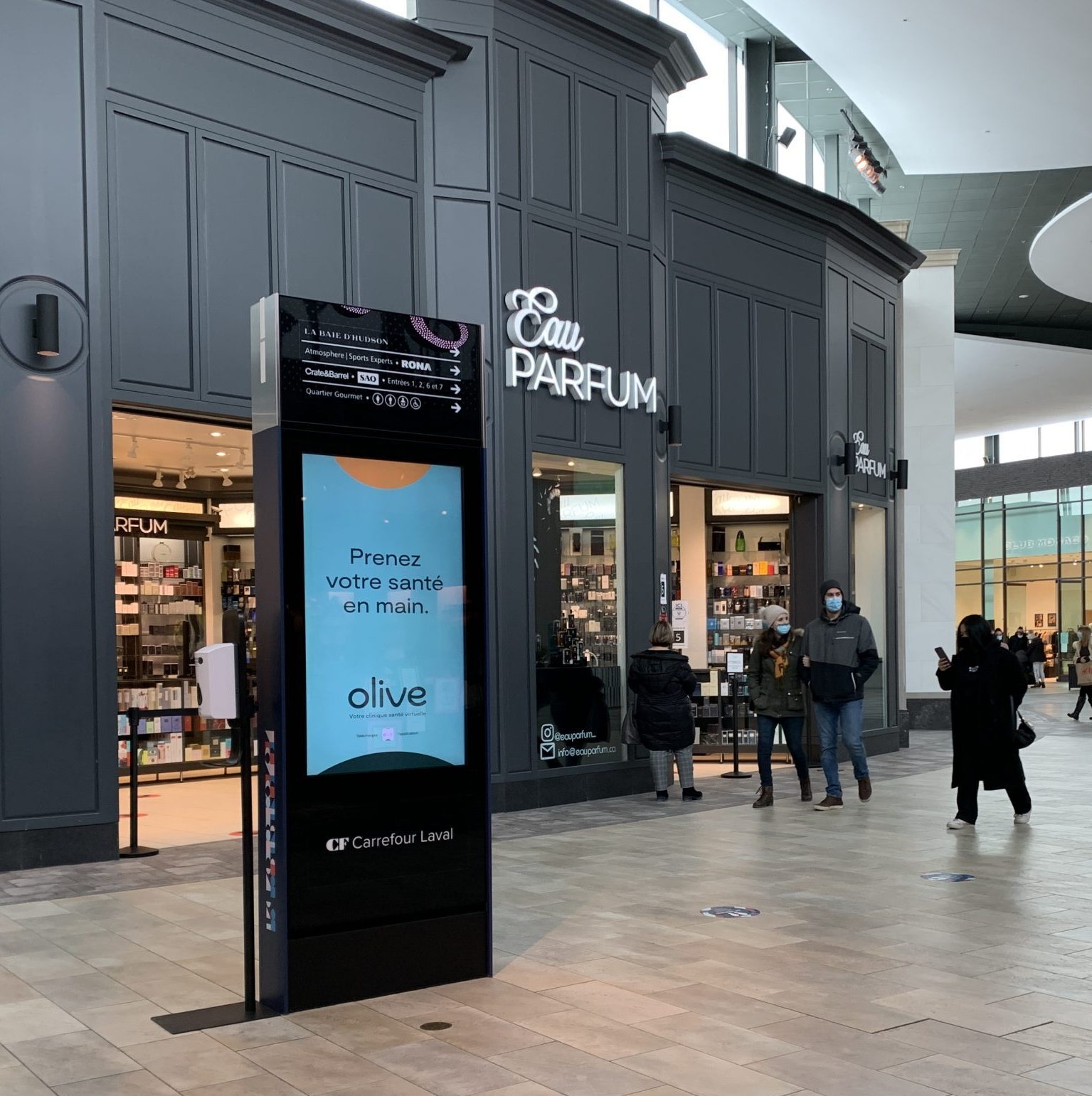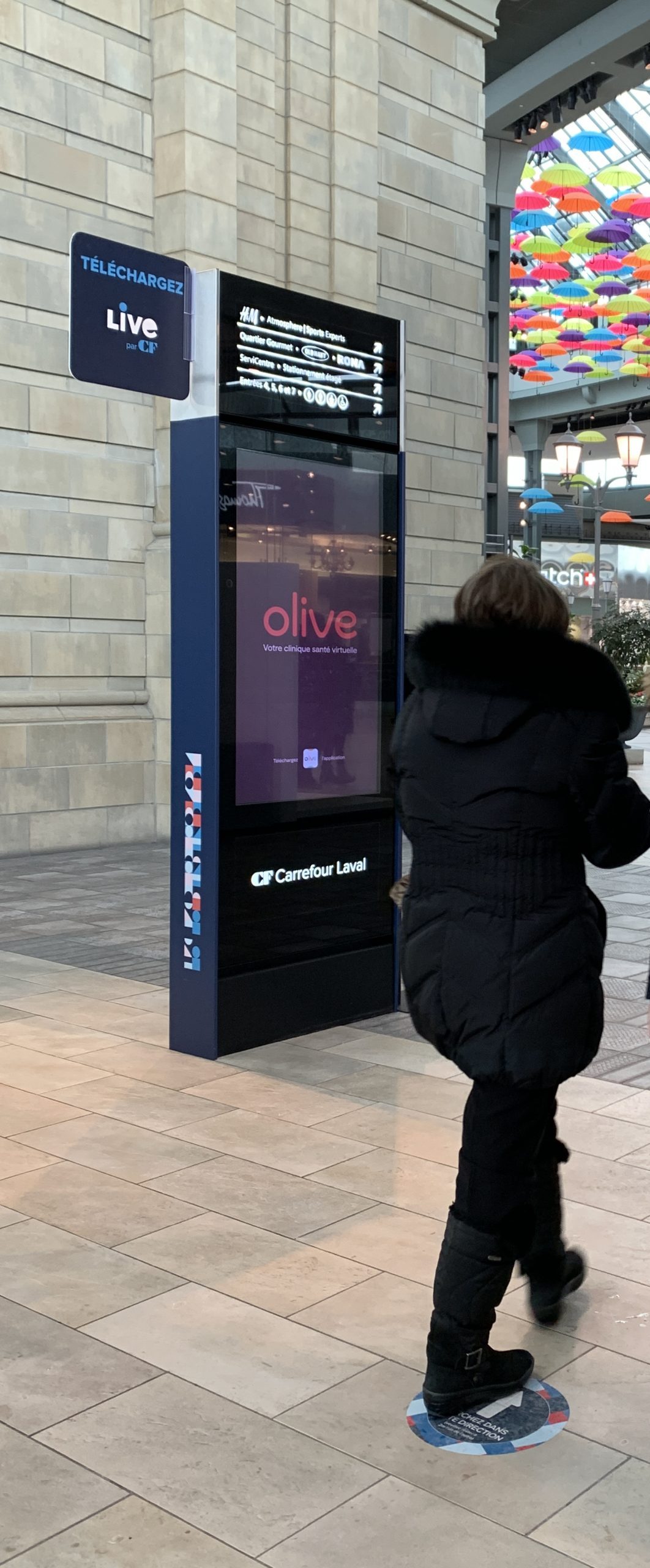 Slide
Harry Rosen
Walk-ins history mapping of the retailer luxury stores to cross reference audience patterns
Granular mobile retargeting based on DOOH ad exposure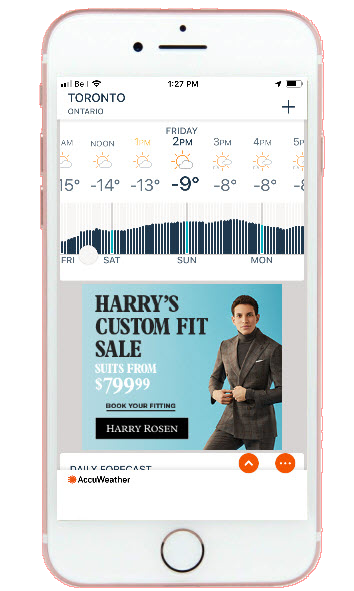 We Stand Out From The Crowd, On Purpose