We're The Programmatic Pioneers Who Care
Our mission starts and ends with our client's needs. Our goal is to establish pDOOH as an integral part of the marketing mix, highlighting how it can deliver credible ROI, and why effective long-term solutions, driven and enhanced by data, make the most sense for the bottom line. 
We want to bring back the joy to advertising, showing how a tech-first approach doesn't need to be in place of an imaginative and creative outlook.
We help to cut through the jargon, defining and redefining the standard for digital advertising, ensuring compliance at every stage of the process, making the whole experience seamless.  

Where Dynamic Possibilities
Meet Programmatic Capabilities
Why Work With Adstanding?
We Are Proudly Programmatic-First
We understand this technology and how this can be applied to the DOOH space in practical terms. We champion precision, we are technical in our approach and consider ourselves specialists in this field. 
Collaboration & Customer Service
Whatever the need, adstanding can support and elevate a client's ideas into something special. You won't find any cookie-cutter solutions here – we are proud to make every client experience unique. 
We're Bold. We Push Boundaries
We like a challenge, which is why we don't like to put limitations in place. If we can find a way to innovate, to think of a new way forward and offer something different to our clients, then that's exactly what we will do.
UNLOCK YOUR PROGRAMMATIC POTENTIAL
Association That We Are Part Of
We proudly partner with top industry associations to ensure greater transparency and compliance across the Programmatic DOOH space 
Slide





Slide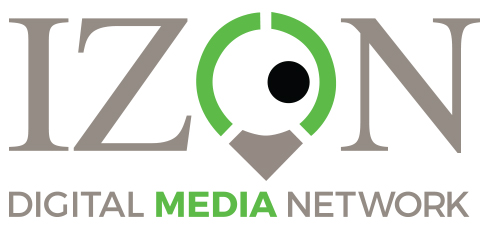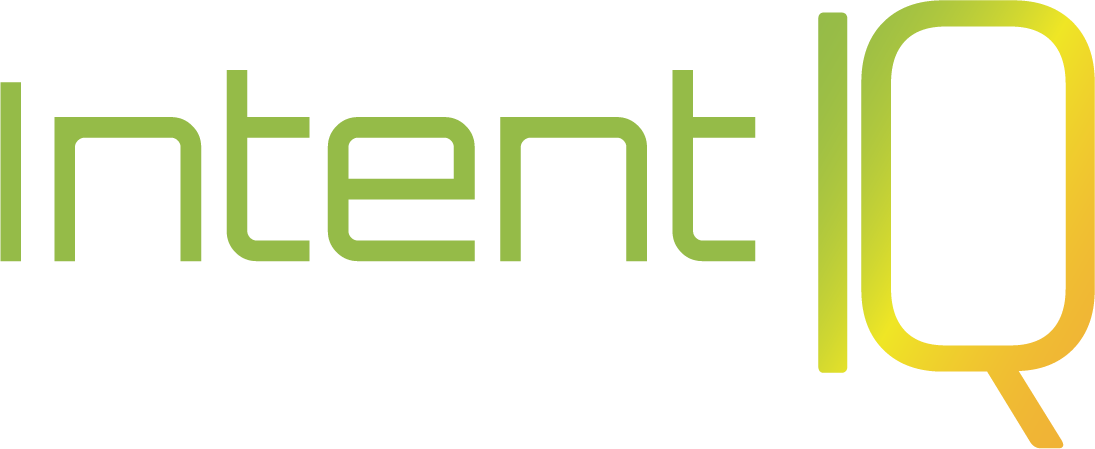 Slide